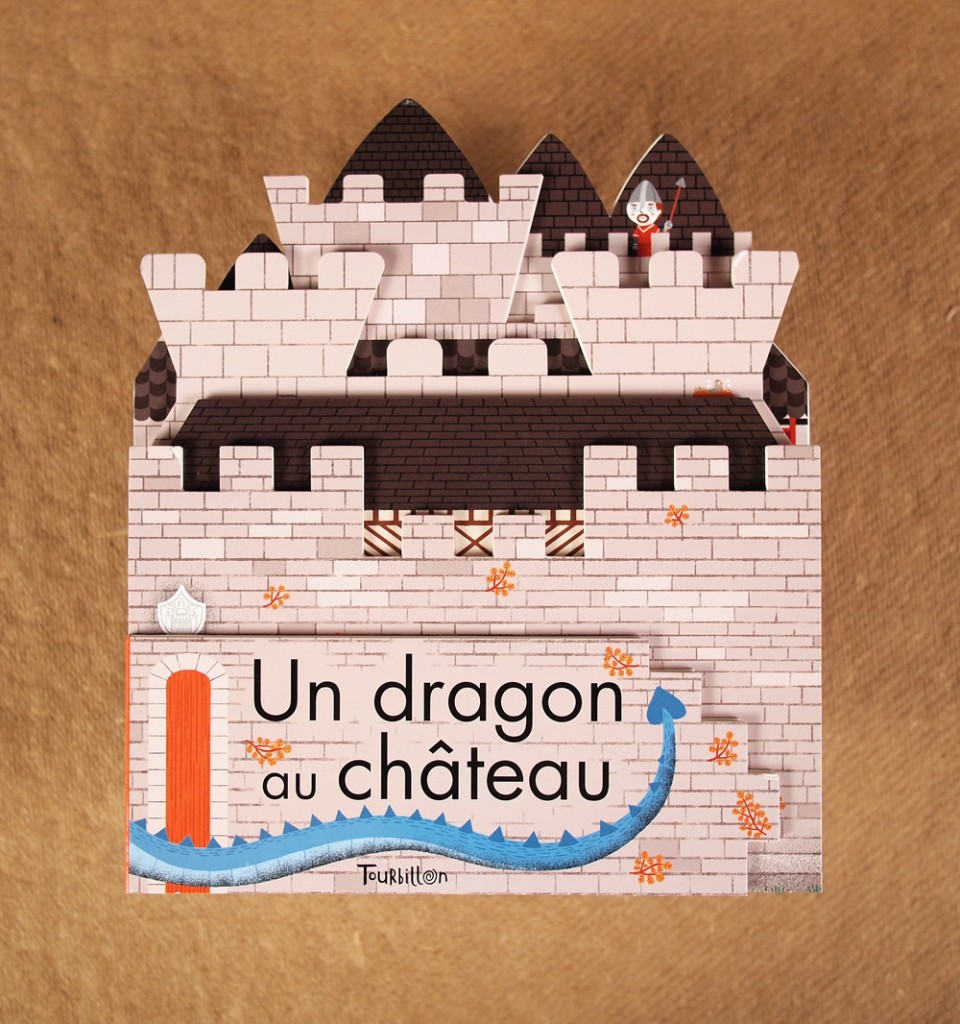 Few months ago, I was asked to illustrate and design this book: now that it's finally out, I can't be happier because it really turned out great! It was lot of fun, and luckily I was able to maintain the color palette very simple with few different shades of grey and brown and with just blue and red to personify the bad dragon and the good guys.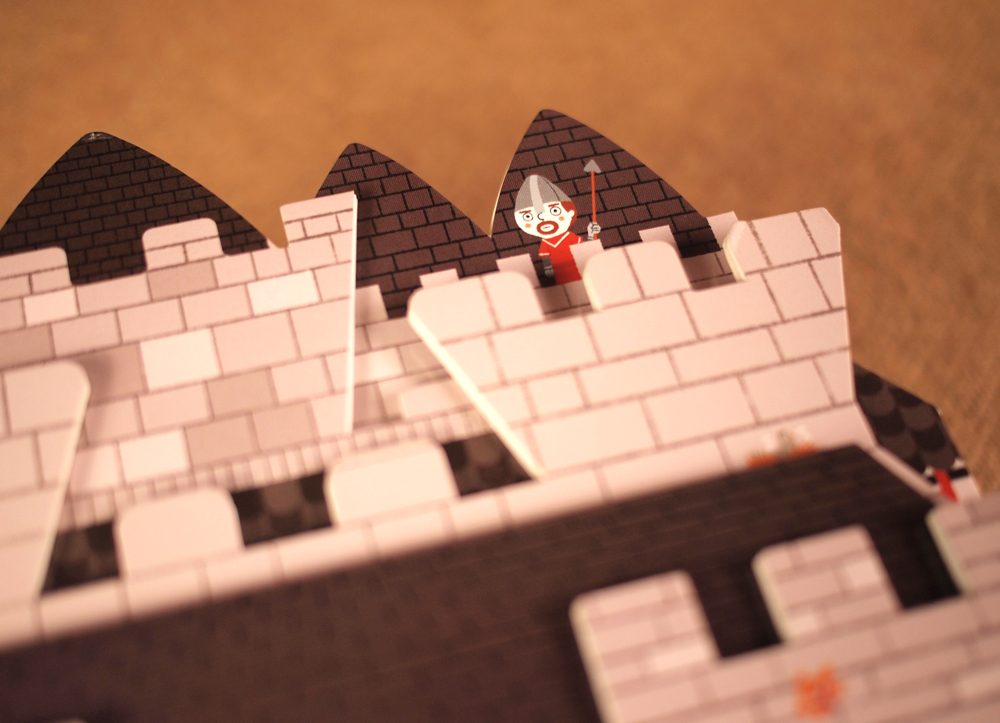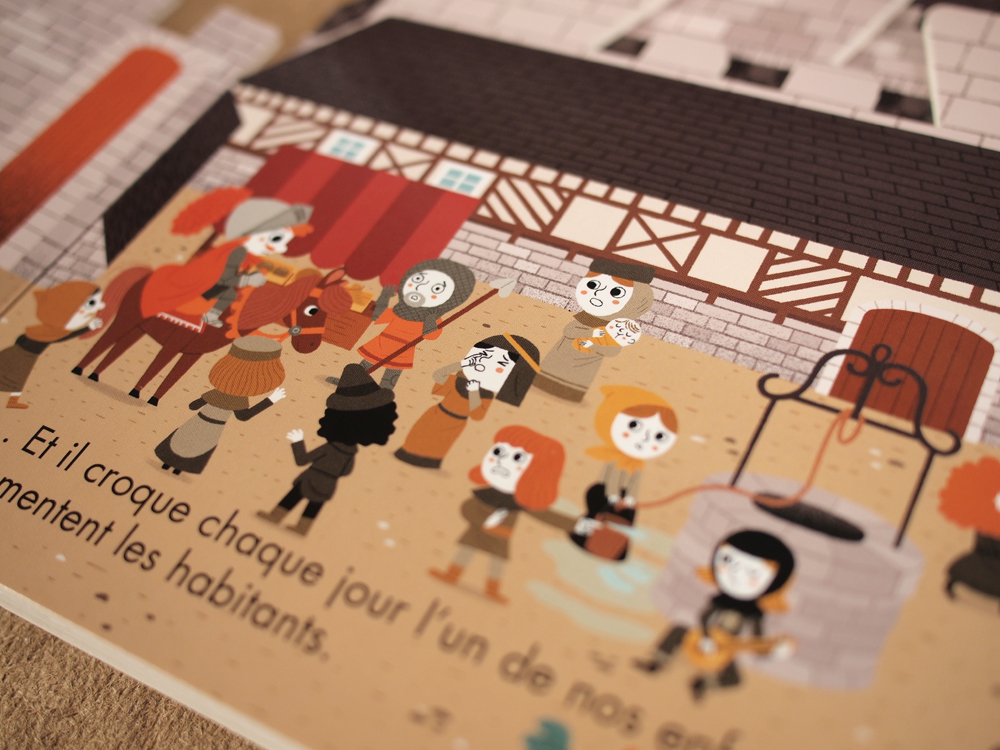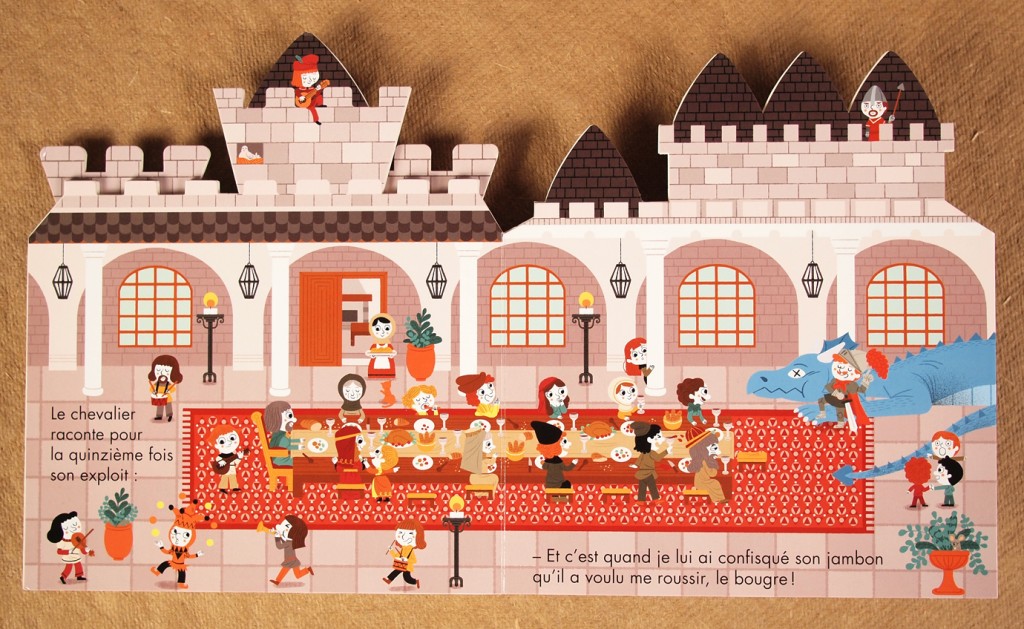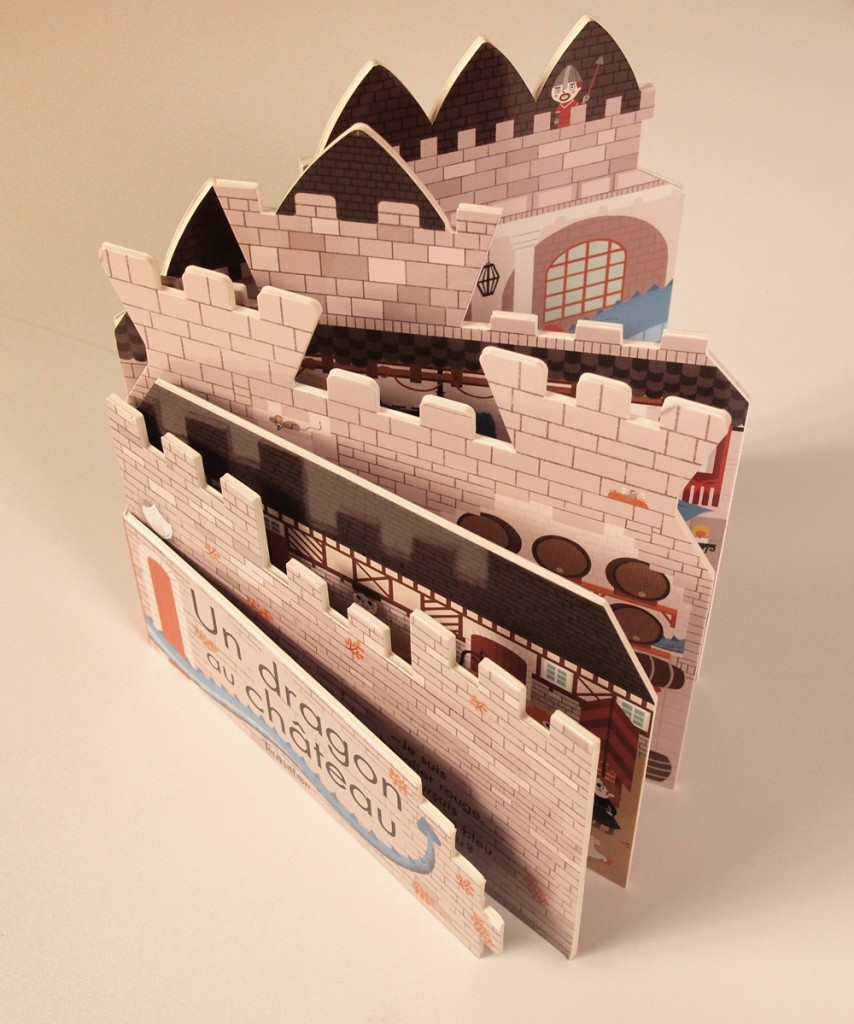 I realized I usually don't share too much (or anything at all) about my sketches, so I decided it was time to share: (click on the image to enlarge)

First step: the shape of the castle.

Second step: the sketch. In this phase I prefer to spend more time drawing the characters rather then focusing on the background.

Third step: I draw every character and stall of the illustration on a separate level, so if there are any corrections, I'll be able to whip them up quickly.