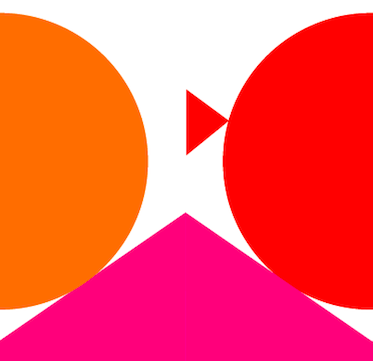 I can't say how much happy I am to be selected for the exhibition at the Bologna Bookfair!  While I'm dealing with all of these emotions (and other big surprises that happened to me these last months) I'll give you a peek at the tremendous selection the jury did a couple of weeks ago in Bologna. You can read the first part of this journey and see some scary pictures of all the illustrations organized in a line on the blog of one of the jury members, Anna Castagnoli. Click here!
In the meanwhile, I'll go out to celebrate with my husband

See you all in Bologna!