Sono già passati 10 giorni  dal Picnic Festival di reggio emilia, dove sono stata a disegnare in compagnia di tanti pezzi grossi dell'illustrazione e del fumetto. A breve pubblicherò un sunto della giornata, qualche sketch e delle foto, nel frattempo vi segnalo questo evento a Firenze questo weekend, dove parteciperò sia in qualità di contribuente che come alunna agli workshop.
Il 6/7/8 luglio presso la pensione Bencistà di Fiesole- Firenze- si terrà la prima edizione di DESIGN WITH A VIEW.  L'evento, in collaborazione con il Master in Communication Design del Central Saint Martins, nasce con l'intento di rendere il design e lo scambio culturale veicolo e motore di innovazione.  L'evento comprenderà conferenze, workshop e la presentazione delle tesi degli studenti del Master in Communication Design.
L'evento sarà coordinato dal collettivo Think Benci, promotore di una nuova era per la storica Pensione Bencistà di Fiesole che  si conferma come luogo ospite di eventi d'arte, design e cultura.
Per tutta la durata dell'iniziativa, lo Studio Kmzero darà il proprio supporto come media partner oltre a presenziare con una installazione tematica sul type design, e ad un'altra iniziativa chiamata "Pearls of Wisdom" per cui ho dato un contributo anch'io insieme a tanti altri colleghi e amici - sotto, il comunicato che spiega il progetto e i nomi di tutti quelli che hanno partecipato:
What better way to envision the concept of "glocal" than choosing the lovely florentine hills as a backdrop for a graduation show of the students of the Master in Communication Design at Central Saint Martins College of Art and Design in London?
With the project 

Pearls

of 

Wisdom

(Perle di Saggezza) Studio Kmzero expands on the idea of mixing local and global, by inviting a selection of tuscan visual artists and illustrators to visualize quotations from influential personalities of worldwide communication design. The result will be available in art capsules, contained in the vending machine "

Pearls

of 

Wisdom

" that will be active during the event, next to an installation of generative graphics, in which quotations are interpreted using fonts from the digital foundry ZetaFonts (www.zetafonts.com).
Pearls of Wisdom [ita]
L'evento Design with a View rappresenta nel migliore dei modi il concetto del
"glocal"
, portando su una deliziosa collina di Firenze il referenziato lavoro prodotto dal Master in Communication Design del Central Saint Martins College of Art and Design di Londra.
Con il progetto 

Pearls

of 

Wisdom

/Perle di saggezza Studio Kmzero risponde coinvolgendo un'accurata selezione di visual artists e illustratori locali che sono chiamati ad interpretare delle citazioni di influenti personaggi del mondo del communication design internazionale. Il risultato sarà disponibile in forma di capsule d'autore, contenute nel distributore automatico di 

Pearls

of 

Wisdom

che sarà presente per tutta la durata della manifestazione, affiancato da un'installazione di grafica generativa, in cui le citazioni vengono interpretate usando i caratteri della font foundry ZetaFonts (www.zetafonts.com).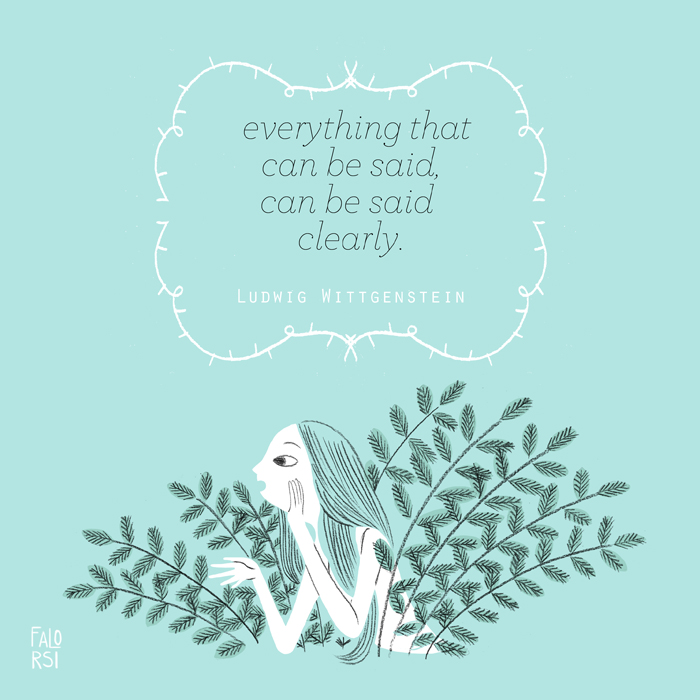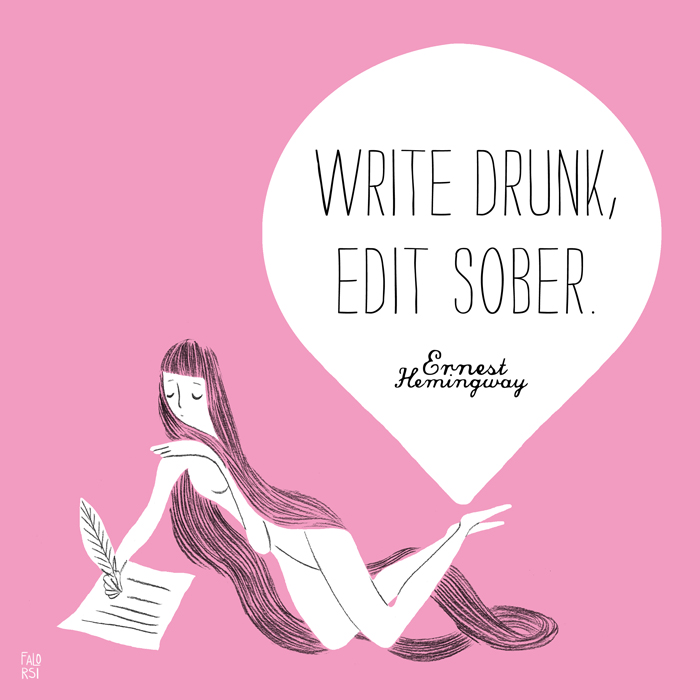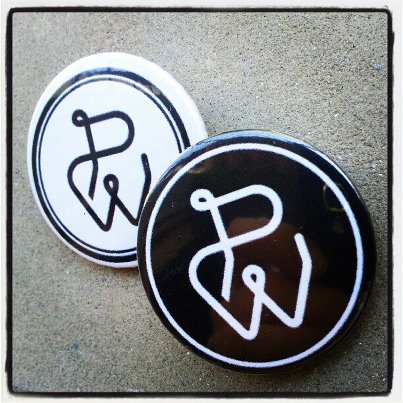 Le pins che verranno in accompagnamento alle Pearls Of Wisdom